About Us
Dundas Denture Clinic is proud to serve the local community. The clinic has been fitting patients with custom dentures for more than 20 years, maintaining high quality professional work at affordable prices.
The team strives to make your visits as comfortable as your dentures will be! From the initial consultation to the creation of the dentures, you can count on the experienced team being there for you every step of the way – and beyond.
To find out more or to book a free consultation, contact us today.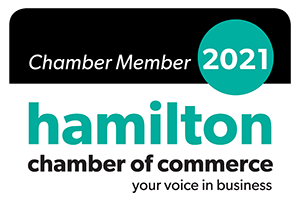 Great Dentures from Start to Finish
One of the advantages of visiting Dundas Denture Clinic is that the laboratory is on-site, meaning we can design and create dentures affordably and with a quick turnaround time. Same-day service can be had for repairs, relines and adjustments!
We take the time to pay attention to every detail to ensure you're fitted with the best dentures. Every denture is handcrafted and custom-made. We aim to provide you with personalized service and make your experience as comfortable as possible. We even do house calls by request. If you have any questions at any time, our staff is always happy to help! We love what we do! All insurance plans are accepted, and no dentist's referral is needed. Consultations are always FREE.